Jul 04, 2018
Tony Cox - Guitar Maestro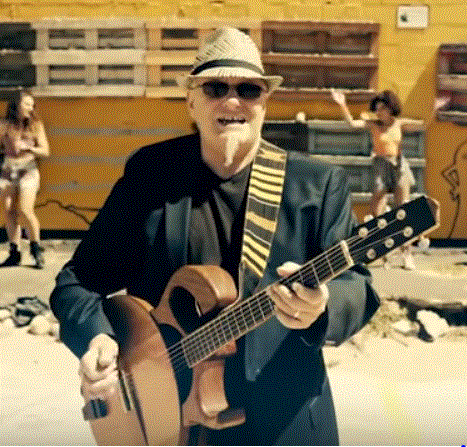 Tony Cox has dedicated his life to his passion, his musical instrument of choice, the guitar.
Exploring every genre he could, to extricate the best sounds he could, he has achieved acclaim as a unique artist with his instrument, winning fans from as far afield as the USA, Canada, UK and many countries in Africa.
It has earned him the coveted title of "Guitar Maestro" and won him international recognition as a performer, songwriter and recording artist.
He now lives in Sedgefield and we are pleased to welcome here.