Jun 15, 2019
Dr Anuska Viljoen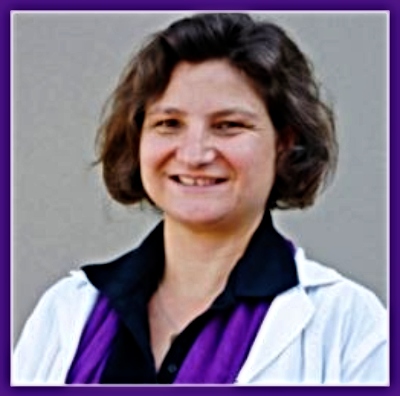 Local animal lovers are fortunate to have Dr Anuska Viljoen, a veterinary surgeon, who is highly qualified and experienced in a number of different modalities relating to both conventional and alternative veterinary practices living right here in Sedgefield.
After qualifying from Onderstepoort in 1993, she completed a 2-year post graduate Honours degree in Animal Medicine, Anaesthesiology and Clinical Pathology while working for a PDSA in Soweto.
After that, she spent 10 years overseas gaining a broad range of experience at different practices.
During that time she extended her knowledge by exploring the merits of homeopathy, homotoxicology, veterinary acupuncture, Chinese medicine and crystal healing among others.
She returned to South Africa in 2005 with a powerful arsenal of techniques equipping her to provide a fully integrated veterinary service for all animals presented to her care...