Advertising Local Business
Advertising Local Business is for me a meaningful way to get paid for my endeavours on this website. So Local Businesses are invited to advertise on www.discover-sedgefield-south-africa.com

Your advert can be placed either in the 3rd column or in the body of a specific page.
Prices
Minimum charge is for 6 months payable in advance.
3rd column - 224 x 224 = R60-00 per month i.e. R360-00 for 6 months.

Example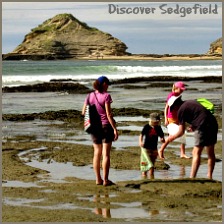 Body of page – 500 x 175 = R85-00 per month i.e. R510-00 for 6 months.

Example


Custom designed adverts, as indicated by the one below, to suit your business are negotiable. I am reasonably flexible. Examples of live adverts can be seen on my Eating Out and Adventure Sports pages and also in the right hand column of many of my pages.

The advertiser may request the specific page on which to display the advert but this cannot be guaranteed. If the request cannot be fulfilled an alternate page may be offered. I have the final say as to whether an advertisement will be accepted or not.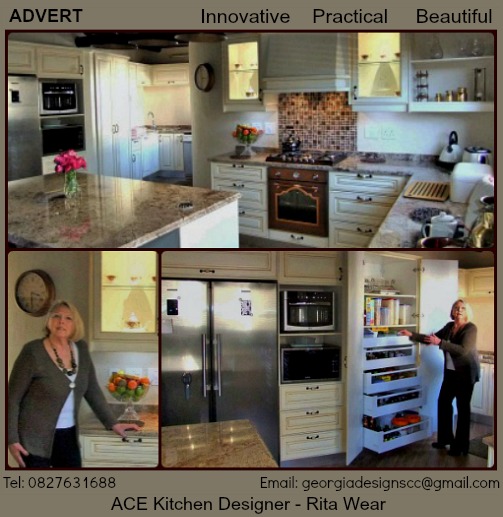 Reason for Advertising Local Business on this Website
I am currently receiving =/-400 visits per day of which an average of 200 are unique visitors. That means about 50% of daily visitors are visiting for the first time. The rest are repeat visitors. I have in excess of 20000 pages visited per month and as at the end of May 2018 I have 174 pages making up my website.
The numbers of visitors are growing monthly which is what Solo Build It promises will happen if you structure and build your website correctly according to their guidelines. I have been working on this website for 8 years so it is not "a get rich quick" scheme! The topic of Sedgefield is in truth a small niche so this response is no mean feat and I am delighted!
Because I'm now getting meaningful traffic and in many instances if you google a topic relating to Sedgefield my website comes up on the first page, I believe the time is finally right for 'advertising local business."

If you have a local business that can appreciate the value of advertising on a website that is receiving good traffic then please submit an advert request by completing the form below and I shall get in touch with you to discuss your requirements.
---
 Discover Sedgefield Homepage > Advertising