Search this Site
Contact Me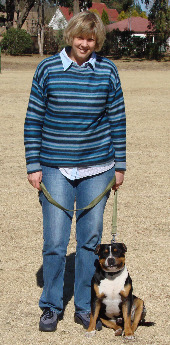 Email:  discoversedgefield@gmail.com

Cell: +27(0)84 588 7976
Whatsapp: a/a
or you can use snail mail and  write to me at:

Sylvia Ferguson
P.O. Box 1494 
Sedgefield 6573
Western Cape
South Africa
I'm always delighted when visitors to my website contact me. 
 If you would like to share any story about Sedgefield, its early days, a holiday here or some activity you have particularly enjoyed, you are welcome to do that too. There is a form where you can do that directly on my Sedgefield Stories page.


For more Information about Non-Invasive Aids for Health and Longevity, please use the email address or cell phone number at the top of the page

to get in touch with me.



If you have some interesting or updated information for one of my pages you can share it with me by emailing me at discoversedgefield@gmail.com  If I add it to my page be it pictures and/or text I will credit you for it.

While I may supply a lot of information about Sedgefield, I cannot guarantee that I'll be able to answer your questions. Living here as a retired person is very different from being being part of the workforce.
Please be advised that I do not own, manage or run a stall at any of our Saturday markets but I do have contact details on the pages of each market. I am not employed at Sedgemeer Park Retirement Home but I do supply contact details on that page.  I do not own or run any shop in town; neither do I own or manage A PROTEA FARM NOR SELL PROTEAS! To find telephone numbers and email addresses to inquire about buying proteas please go to the link here.
I no longer offer self-catering holiday accommodation as the studio is now a long term rental.
You can browse through the topics I cover on this website under different headings on my Sitemap or by clicking on the pictures in the right-hand column of my pages.
If you would like to make a comment, ask a question or request a link to my website please contact me by using one of the options at the top of the page.
---