Contact Me
Loading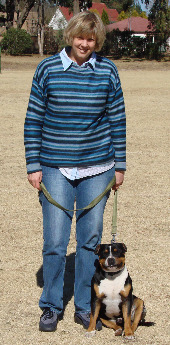 I'm always delighted to hear from visitors. If you would like to make a comment, ask a question or request a link to my website please contact me by using the form below.

Please note though, that while I may supply a lot of information about Sedgefield, I do not own or run the markets, or Sedgemeer Park Retirement Home.
I do not own or run any shops or business in town apart from having a 2 sleeper flat that offers self-catering holiday accommodation so any questions I can answer will be general questions.
If you would like to share a story about a holiday here or some activity you particularly enjoyed, you are welcome to do that too. There is a place to do that directly on my Sedgefield Stories page.
If you have some interesting or updated information for one of my pages you can share it with me by filling in the form below. If I add it to my page be it pictures and/or text I will credit you for it.

Alternatively you can write to me at:

Sylvia Ferguson
P.O. Box 1494
Sedgefield 6573
Western Cape
South Africa


---
 Discover Sedgefield > Contact Me