Sedgefield Ratepayers & Residents Association
The aim of Sedgefield Ratepayers and Residents Association is to do everything possible to maintain and protect Sedgefield and its environment and to address the expressed needs and concerns of the community through constant dialogue and negotiation with the relevant authorities for the greatest benefit of all its residents. 

In order to achieve this they need the support of the whole community and representatives from its different sectors in order to properly be the mouthpiece voicing everyone's concerns. 

Sedgefield may be a Slow Town but it has had a long-lived, tenacious and conscientious Ratepayers Association dating back to the 1950s. Over time it has proved its worth on several occasions by winning court battles and putting a stop to some ill-considered and unsustainable developments.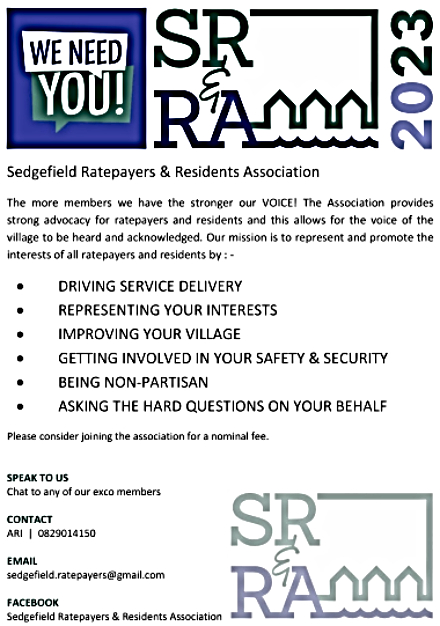 Most of us who live here are striving to preserve its unique qualities -

its friendliness and compassion expressed in many ways by this community through the special charities and activities the town supports.
to preserve its outstanding natural beauty, the 5 pristine beaches, indigenous plant species and the wild-life that inhabit it.
to prevent unsustainable development that will compromise its vulnerable wetlands and eco systems.
to maintain the precepts of the Slow Town philosophy

to conserve its village character and slow town ambiance all of which make it such a distinctive village on the Garden Route and treasured by those who appreciate these intrinsic attributes and connections that are unavoidably lost in big city life.
Sedgefield Ratepayers and Residents Association has experienced some dark days since the town's own funds were handed over to Knysna when the new dispensation forced them to slot in under Knysna Municipality. The Sedgefield Ratepayers committee has resolutely stood their ground in the face of constantly changing authorities, poor service delivery, downright neglect and chaotic times. As recently as 2020 there has been 5 changes of Municipal Manager, 3 different Mayors, and several acting Directors (4 acting out of 7).
The Committee has persisted in requesting meetings with the Mayor and heads of Departments in Knysna so they could stay informed and be aware and involved in decision making processes affecting Sedgefield residents before they were finalised. They still have an important role to play in these trying and difficult days of our nation's evolution that has only been compounded by the Covid 19 pandemic. 
1) Here you can  download the form to become a member: 
     2022 Membership Form   
2) Here you can download a form to report a crime and fill in
    A suspect's details or a suspect vehicle's details.
The Sedgefield Ratepayers and Residents Committee in 2023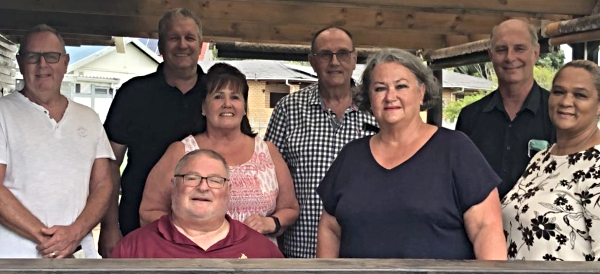 2023 Sedgefield Ratepayers and Residence Committee
At the Sedgefield Ratepayers and Residents AGM held on 12 December 2022, a new  committee was elected and a number of new faces have come on board which is always refreshing. Having  new members bringing their expertise to the committee is always welcome.
Long-standing member as secretary and then, chairperson, Lilith Seals has finally retired. We thank her for her tireless and dedicated service in this regard to our community.
In January, the Sedgefield Ratepayers and Residents Association Committee held their first meeting of 2023 where the portfolios were discussed and distributed by agreement.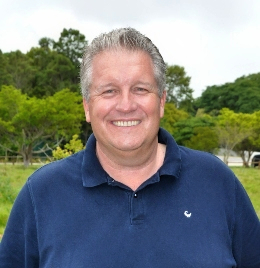 Dr Andrew Brough
 
Dr. Andrew Brough: Chairperson
 
 Cell: 087 227 4318
 email: admin@broughleadership.com
Portfolio: Ward 1 Committee Representative.
As a Leadership Development Specialist & Speaker, Andy has a number of skills that will benefit the Ratepayers' Committee.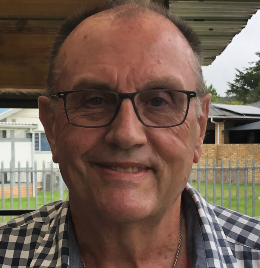 Kevin Barnes

Kevin Barnes: Vice-Chairperson
Cell: 082 678 9900
email: kevin.daniel.barnes@gmail.com
Portfolio: Ward 2 Liaison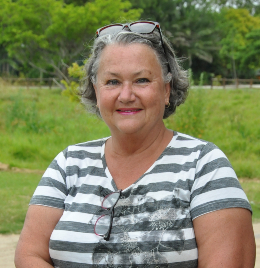 Tertia Rothman
Tertia Rothman: Secretary

Cell: 082 046 0463
email: tertiar52@gmail.com
Portfolio: Secretary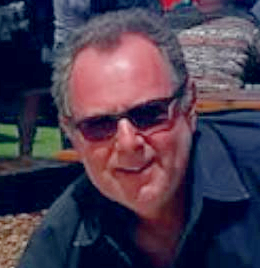 Cliff Elion
Cliff Elion: Treasurer 
Cell: 082 678 9900
email: cliffprop@gmail.com
Portfolio: Finance and Ward 1 Committee Representative.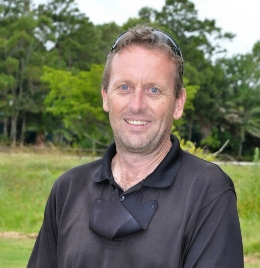 Michael Simon


Michael Simon: Member

Cell: 082 566 8433
email: michaelsimon007@yahoo.com
Portfolio: Community Safety and Security, Disaster Management, Fire Rescue, Traffic & Law Enforcement, SAPS liaison.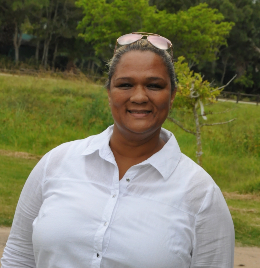 Nadia Hardnick

Nadia Hardnick:  Member

Cell: 073 200 9706
email: sedgefieldgarageadmin@telkomsa.net
Portfolio: Ward 1 Committee Representative 
Community Safety & Security Smutsville
Linda Bowman


Linda Bowman: Member

Cell: 083 389 2126
 email: lindabee231@gmail.com
 Portfolio: Social Media/Communication
Ari Seirlis
Ari Seirlis: Member

Cell : 082 901 4150
email: aris@iafrica.com

Portfolio: Public Relations and Membership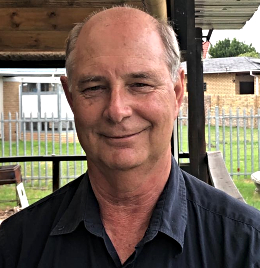 Fanus Brink
Fanus Brink: Member
Cell: 082 924 6089
Fanus.brink@telkomsa.net
Portfolio: Ward 2 Liaison Corporate Services
General email: sedgefield.ratepayers@gmail.com
Hope this gives Sedgefield Ratepayers and Residents Association members a good idea of who their committee is and realise that they cover many aspects of the lives of Sedgefield residents.
---
Updated 30 - 01 -2023