Jul 28, 2016
The Living Cornerstone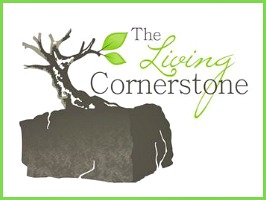 The Living Cornerstone consists of a number of houses where people suffering from Alzheimers can find a safe haven.
Local philanthropist, Gilda Scammell discovered there was a great need for such homes while involved in her former organisation Sedge Mobile Meals.
She discovered and was advised of many confused and lonely Alzheimer sufferers when delivering meals to needy folks in the community. Having to go to work and not being able to pay for a carer, family members had to leave the insecure and mentally unstable person to fend for themselves although they were not able to do so.
In many instances, people living with an Alzheimer sufferer do not understand what that person is going through and the 24/7 care they need as their situation deteriorates.....