Cheap Flights without Confusion

ADVERT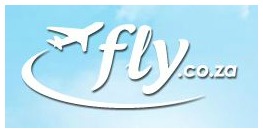 Fly.co.za stands out from many websites that claim to offer cheap flights.
Millions and millions of travellers subscribe to travel websites hoping to get a good deal on airfares, only to find that their email inbox gets clogged up with offers they'll never really use. Why?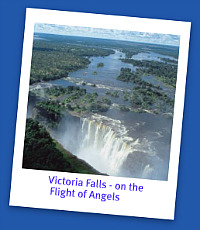 Because those daily deals aren't necessarily sent at the most convenient time for the individual customer. It's almost like trying to win the lottery – just living in hope that one day the right deal to a destination that a traveler really wants to visit, at a point when he/she is actually ready to purchase a ticket, will arise.
If a traveler does find a good deal on an airfare, the fine print should be carefully examined. Many of these sites only allow for a short window to  purchase a ticket, as well as there being a limited time period during which the trip must be taken.
Considerations with some Cheap Flight Offers
For example, say a family wants to take a two-week holiday to Cape Town during December for a Christmas break, but the deal only allows them to stay for 5 days.......
Are they forced to buy airfares first and then book accommodation separately for the remaining days? Such restrictions cause headaches for would-be travelers because they typically coerce them into spending more money, unnecessarily, to get what they want.
Booking an anticipated vacation should not take lots of tedious inquiries to different companies involving loads of time and a ton of money or else have to be modified by one company's inability to put customers' needs first.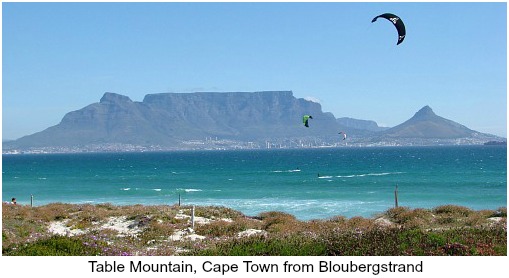 The answer to these problems is the ability to book a cheap holiday at the individual traveler's discretion. It may sound impossible, but it isn't, when the trip is booked through a site with exactly these adaptable options readily available.
Holidaymakers shouldn't let another longed-for vacation or impromptu getaway opportunity pass by because of annoying restrictions that make travel vexing. It starts with a simple search through a customized flight search engine like fly.co.za. to find cheap flights that won't obstruct holiday plans.
Furthermore, you will  discover a website that provides travel tips, advice from other globetrotters and facilitates access to other important aspects of travel such as hotel accommodation and car hire that obviously need to be considered when creating the perfect vacation.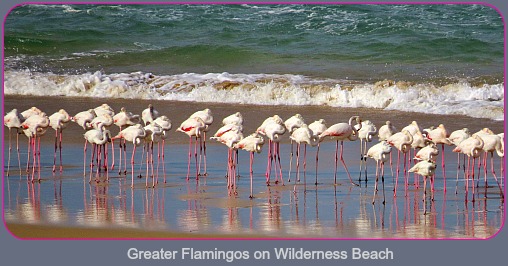 ---