Karefree Management
for Holiday Properties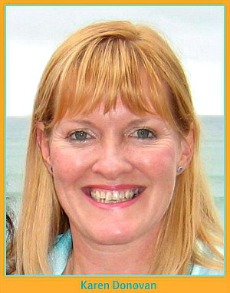 Brief Resumè
I decided to create Karefree Management, my own business, after 8 years of working at Fancourt Golfing Resort, managing their Kids Club. Prior to this I was the principal of George Montessori School for 2 years. I had relocated from Johannesburg where I taught at 2 Montessori Schools for 7 years each.
In January 2000 I made the decision to move down to the Western Cape from Johannesburg in order to add quality to my life, which allows me to pursue my outdoor interests that include birding, rock pooling, swimming and hiking. In the 12 years I have resided here there has not been a day I have regretted that decision!
Being made aware of an increasing need for supervision of holiday homes that are locked up, in some cases, for most of the year has given me the opportunity to create a business to meet this need. Timeous maintenance for example, can avert major expense. Unfortunately an increasing level of crime also finds unoccupied houses being targeted so knowing someone is doing regular checks to ensure alarms are working properly, can offer absentee owners, peace of mind.
Should you require it, I have character references available.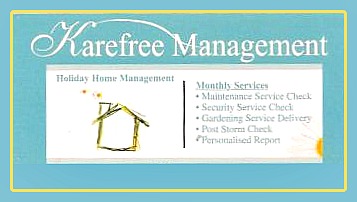 My Business - Karefree Management
Having invested in a holiday home on the beautiful Garden Route, you want to have the peace of mind knowing that your asset is not depreciating in your absence. Which is where Karefree Holiday Home Management can assist you.
We operate on the Garden Route from George to Brenton on Sea. Karefree Holiday Home Management offers the following services to ensure that your holiday home maintains its value.
Monthly Services
Maintenance check
Twice a month your holiday home will be thoroughly checked for any maintenance faults i.e. leaks, pest infestations, cracks, damp, painting etc. Should a fault be detected 3 quotes will be obtained and submitted to you for approval.
Security service check
Monthly we will notify the security company that the sensors and panic buttons will be activated to ensure that they are operating correctly in your home.
Garden service delivery
We will ensure that the garden service is maintaining the gardens to the correct standard.
Airing
Whilst checking the property, the house will be aired, toilets flushed and water run in sinks and baths to prevent odours building up in the drains.
Personalised report
You will receive a comprehensive fortnightly report detailing all the areas which have been checked and as far as possible keep you informed of any developments in the area i.e. building, drought/floods etc.
Additional Services
Post storm check
Should the area experience one of its severe storms, an additional check will be done of the holiday home to ensure that no damage was sustained.
Cleaning
A thorough pre and post occupation clean can be arranged of the house.
Essential grocery stocking
Your home can be stocked with basic essentials, so that all you need to do upon arrival is unpack!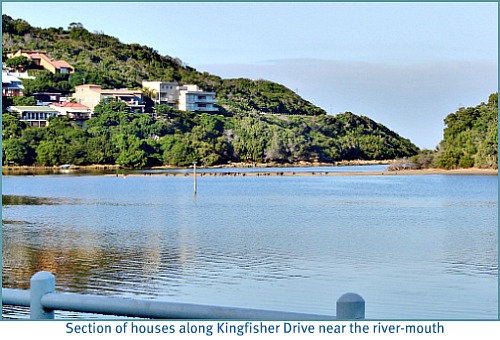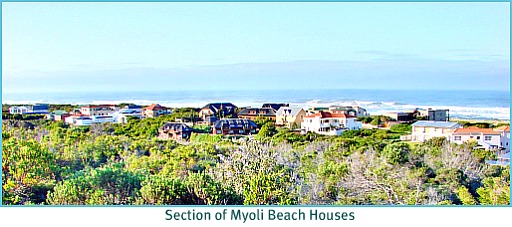 ---