Utopia Clivias
At the end of a dirt road called Crane Walk is a nursery, Utopia Clivias. Within its treed seclusion is an enchanted garden. It is the home of fairies and cats, owls and clivias - in their hundreds.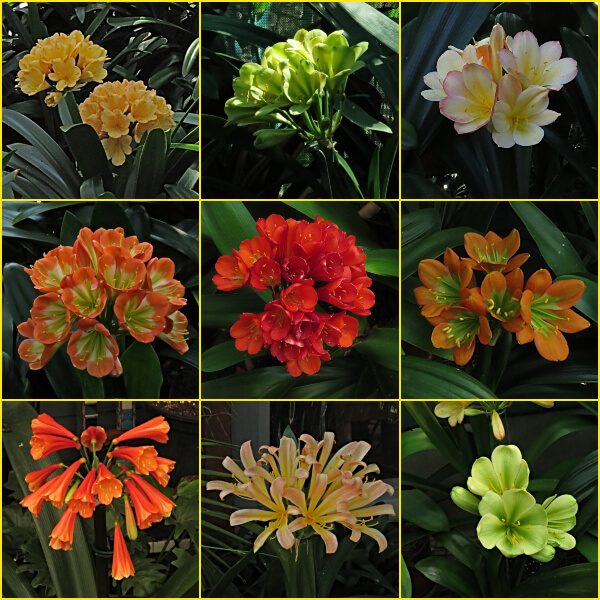 Carrie Kruger, her husband, Zwaai and three children, Luke, Kayla and Jade live in this magical hide-away.
Her eldest son, Jason sadly passed away while still a university student as a result of an unfortunate accident in 2009. Her son, Luke has joined her now as her business partner and she intends to hand over the business to him in years to come. Presently, he spends some months of the year working on an oil rig.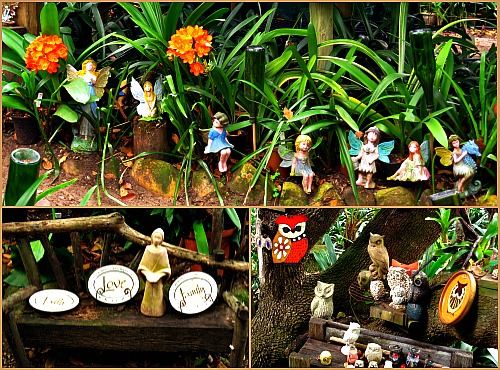 The business has grown to such an extent, they have bought another piece of land in Makou Street where their 3-4 year old clivias and rare indigenous bulbs are kept which which Carrie also propagates and sells to the public.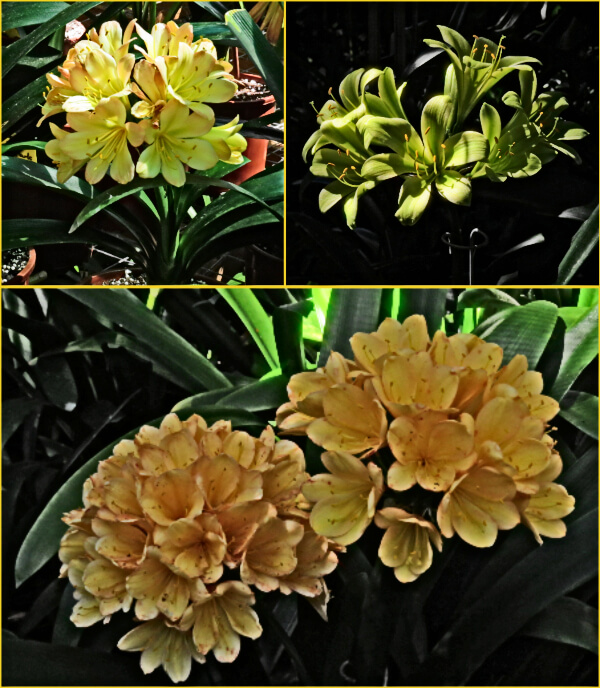 Carrie started growing Clivias on a rented property at Karatara nearly three decades ago. When she found the large stand for sale on Crane Walk, it was a grassy untended plot with a sizable wooden holiday home that she felt would be an ideal fit for a growing family. Straight away she knew they should buy it. 
Over a period of time the property perimeter was screened with trees planted to give it privacy and the garden area was stripped of its thick laborious-to-mow wild grass in stages.
Carrie's passion for Clivias took hold as she got more and more engrossed in their cultivation and in learning how to propagate new cultivars.
Now, in 2022, more than 25 years later, Carrie has introduced a wide range of bright colours and subtle shades into the clivia species with her passion for trial and error cross-pollinating plants that sometimes take her long into the night and have her husband questioning does she know what time it is and is she ever coming to bed!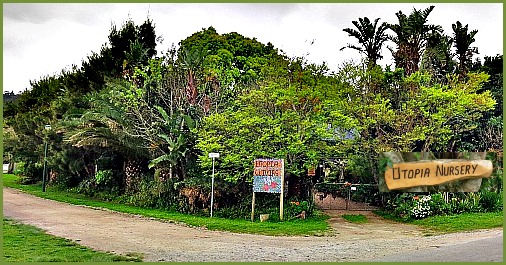 There are some plants like the Orange River Lily and Butterfly Amaryllis – lovely in their own right - that she grows, she explains, to act as caterpillar alarms.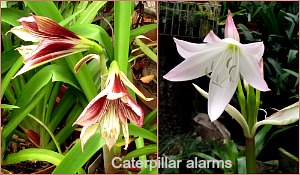 Because these plants are favoured by caterpillars she knows that if they appear there, she needs to take preventative steps to protect her beloved clivias from infestation. 
Carrie says this is a strongly male-dominated pursuit with only 10% of clivia specialists being women.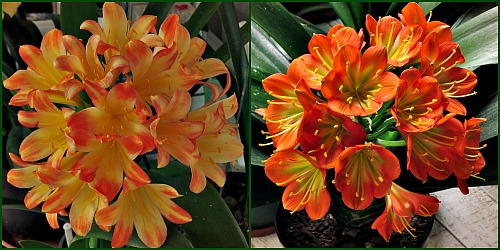 She is now a serious contender among the world's top breeders of these plants and Utopia Clivias is a recognised nursery of high quality and has won many prestigious awards for her new cultivars.
For several years, her nursery has been included in the Club Year Book that is sent around the world to other earnest clivia growers.

Many enthusiastic clivia gardeners are solely interested in adding to their own private collections.  Carrie on the other hand has grown an international business doing what she loves that now supplies clivia seeds and rare indigenous bulbs to a worldwide market via internet orders.(see below)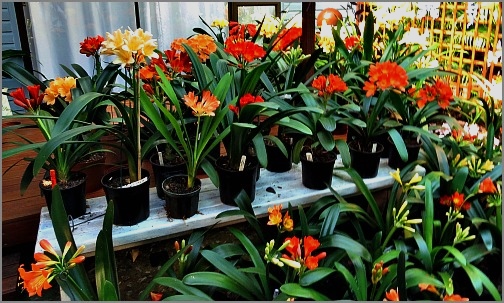 Although she is the prime motivator, all her family have involved to some extent in growing clivias and have their own collections.
Carrie and her children have won countless awards with their clivias at specialist flower shows that are held annually in Cape Town, George and Mossel Bay.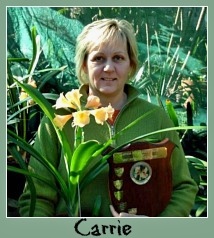 Carrie says her clivias are her passion and her therapy providing solace through difficult times.

A multitude of beautiful trees have grown to provide shelter and a covering for hundreds of shade-loving clivias. 
Over the years, through dedication and hard work, the garden that began as a blank canvas has been lovingly and imaginatively transformed into a vibrant, living, unique work of art.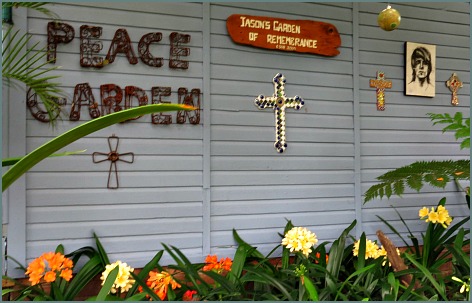 Carrie holds a few open days annually when Utopia's clivias are in bloom.

On these occasions she shares with the public her treasure trove of precious plants and sacred places.
This year, 2022, Keith Kirsten visited her nursery and went home with his vehicle loaded with her stunning clivias.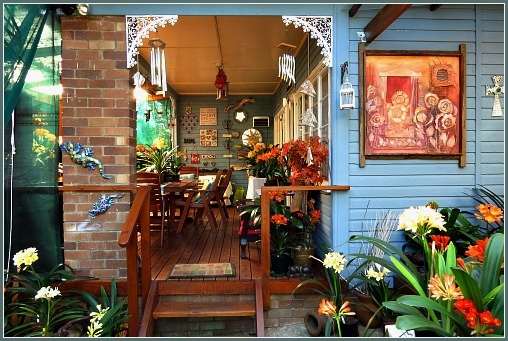 Utopia Clivias gifting
It's also part of Carrie's business philosophy to donate some of her clivias to worthy projects. Last year, together with four other Garden Route nurseries she donated a good number of clivias to Sedgemeer Park Retirement Home to beautify their gardens when they extended their facilities to provide 12 new cottages.
Another project, in memory of Jason, involves distributing seeds to interested school children around the world, free of charge. 
Isn't Sedgefield fortunate to have this special place in our little village?


Links to Related Sites


Utopia Nursery was established in 1990 and has over the years produced some very special and unique clivias. Thanks to modern technology, you are able to see their catalogue on-line and Carrie is able to send their rare and special seeds and plants to Clivia enthusiasts anywhere in the world. Because of strict import regulations she only manages to send plants to Japan. Most of the recipients are buyers who are able resell them to enthusiastic clivia collectors within and beyond Japan's borders.
---

On-line Sales Website

---